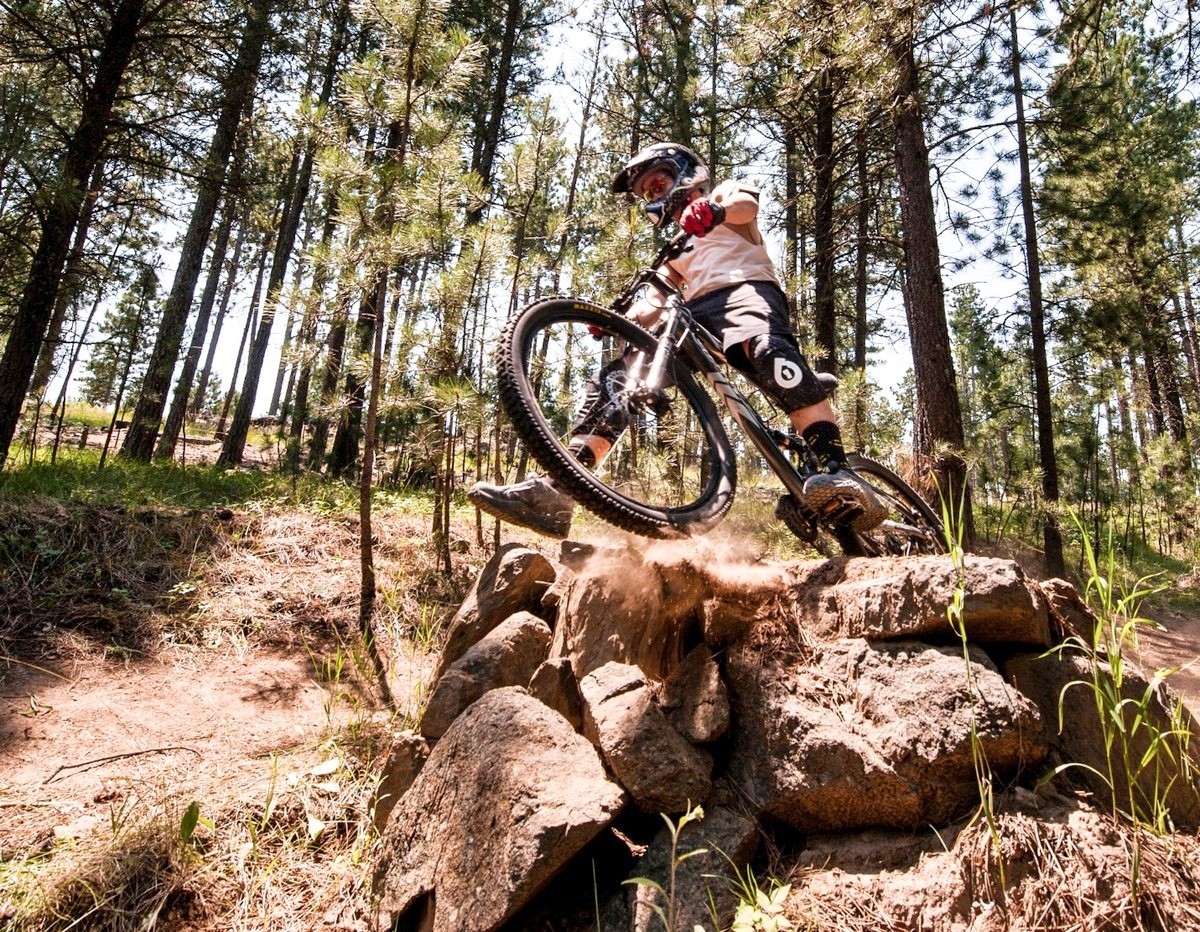 Outdoor sports of all kinds and especially extreme sports in wilderness areas has grown exponentially in the U.S. as has had the registration of Personal Locator Beacons (PLBs).
Preparing for the Unexpected:
Planning an adventure into remote regions – either by air, sea or back country – should include not only what you need to make your adventure exhilarating and memorable, but those things that will help you survive if the unexpected happens. First and foremost, you need to research details about where you are going and plan accordingly.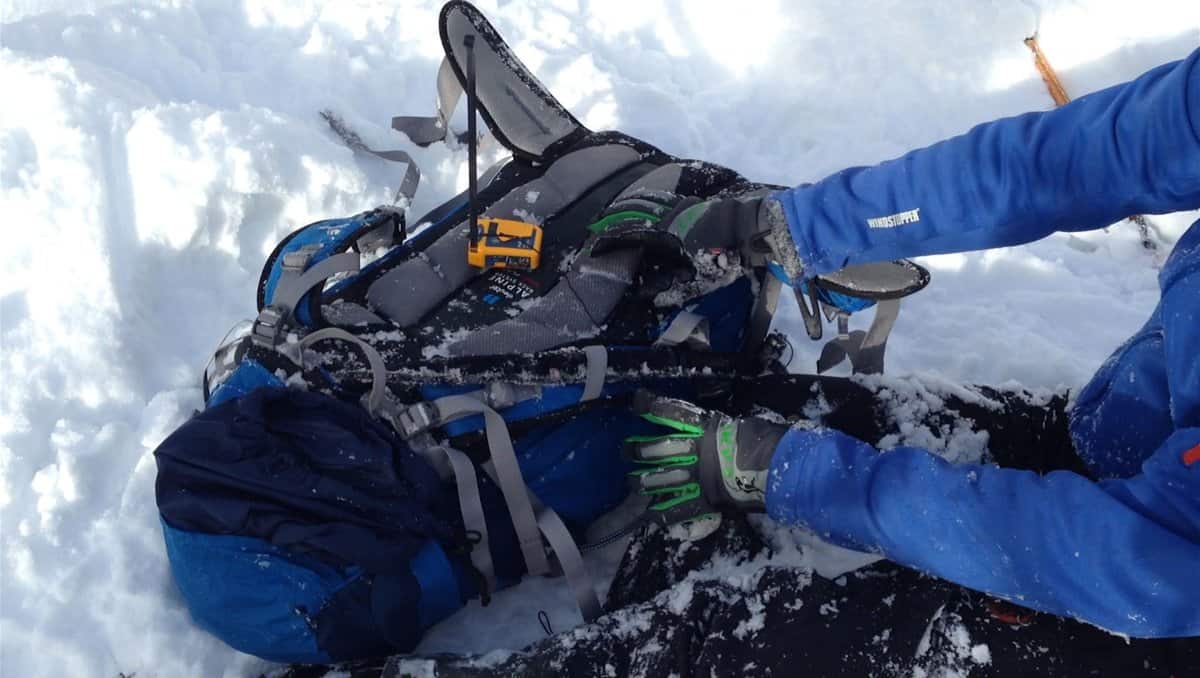 Image courtesy of Cospas-Sarsat
406 beacons are designed to function in extremes of weather, winter or summer.
There is no shortage of land, sea or air, winter, and summer adventures out there to experience. From a simple overnight camp in the woods, bird watching, or hiking wilderness trails, to mountain biking, kayaking, ice fishing, cross country skiing, caving – the list of outdoor recreational possibilities is long. These are all designed to give you the chance to get away from it all, enjoy nature and in some cases test your personal limits. Just be aware that weather, terrain, and wildlife can go from harmonious to dangerous, in an instant, and plan for it.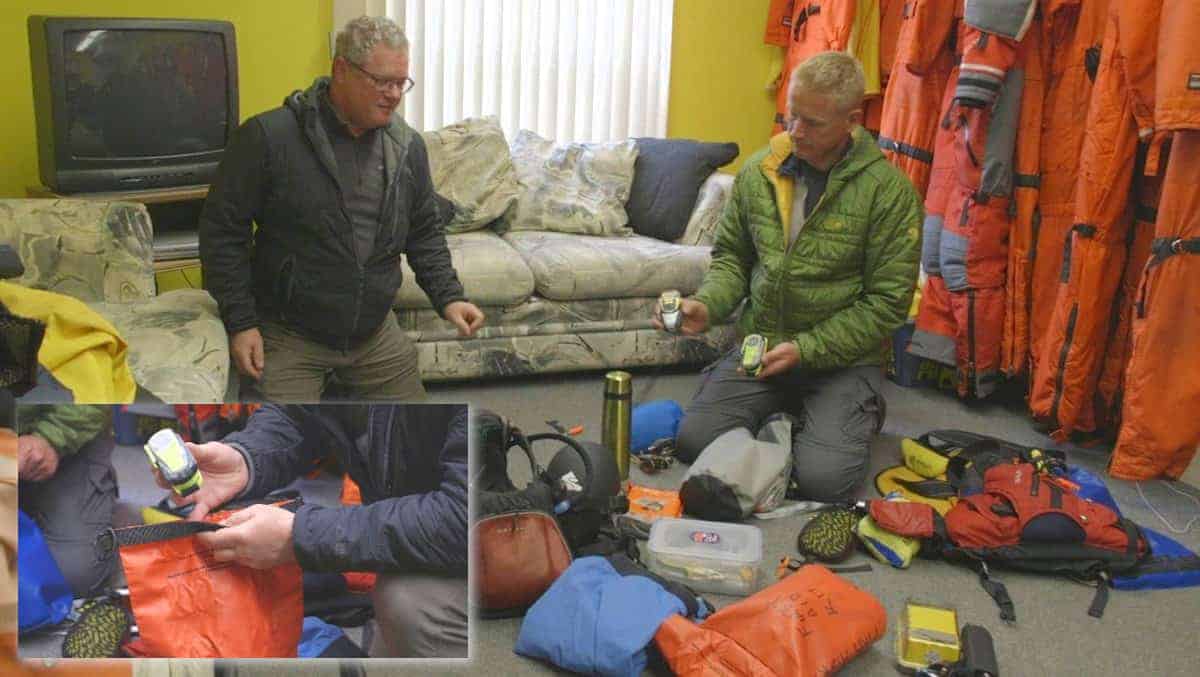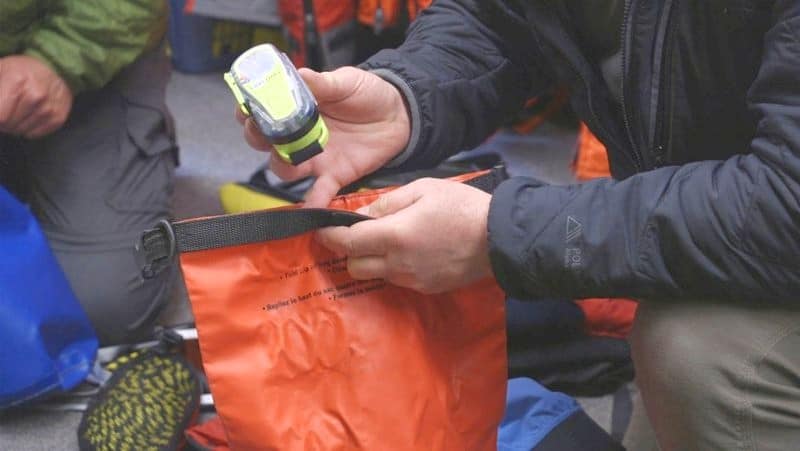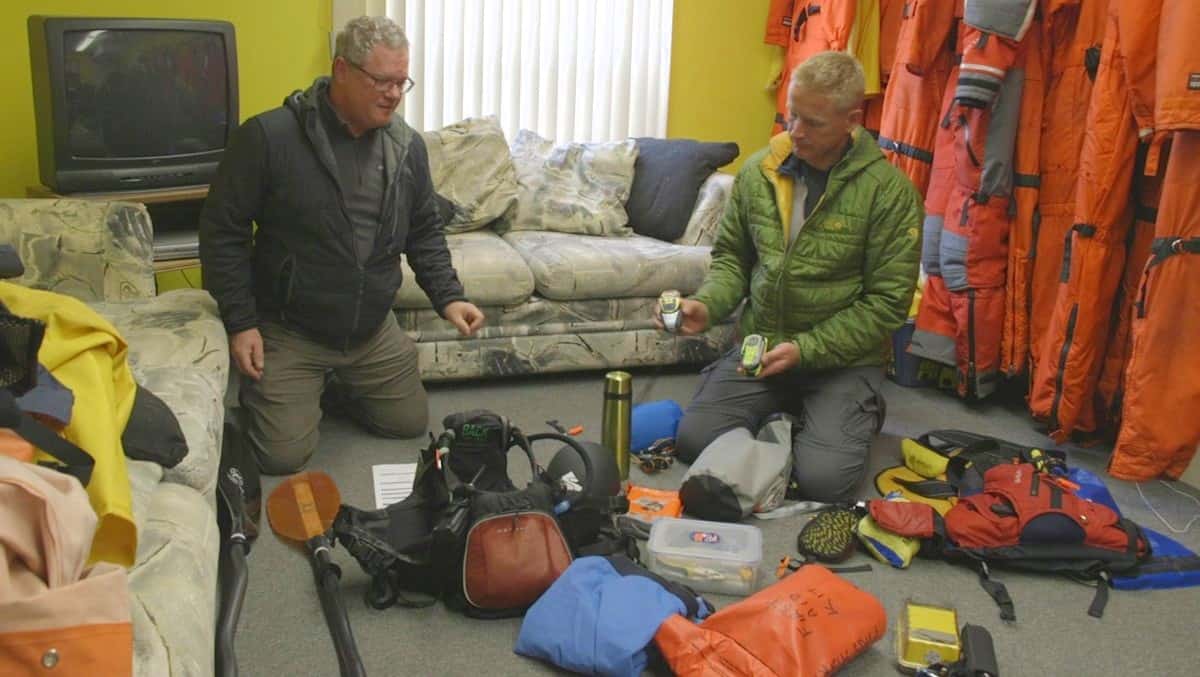 Images courtesy of Cospas-Sarsat
Kayakers for example carry a number of items they hope never to use but might be vital to their survival if they encounter an emergency situation.
There are associations and organized tours for most backcountry adventures. Do a web search to find them. They can provide you with valuable tips on how to get the most out of your outdoor sport, what must-have gear you need to bring and how to enjoy the sport safely.
There are some items that should be a staple of your safety kit no matter what recreational activity you are engaged in. For more information on these essential items that you should bring when venturing into the wilderness, no matter which activity you are enjoying, visit the U.S. Department of the Interior Great Outdoors website. One page in particular lists the Ten Essentials to help you Recreate responsibly. Another world-class site that has valuable, easy to follow, general information about planning your adventure and keeping safe in the wilderness is Adventure Smart.
The underlying message of prevention in these and most outdoor adventure sites is that safety starts with the individual. They also emphasize that you need reliable communication with the outside world if you get into distress situation. That should be a vital part of your safety plan. Remember that mobile phones do not work in most truly wilderness locations.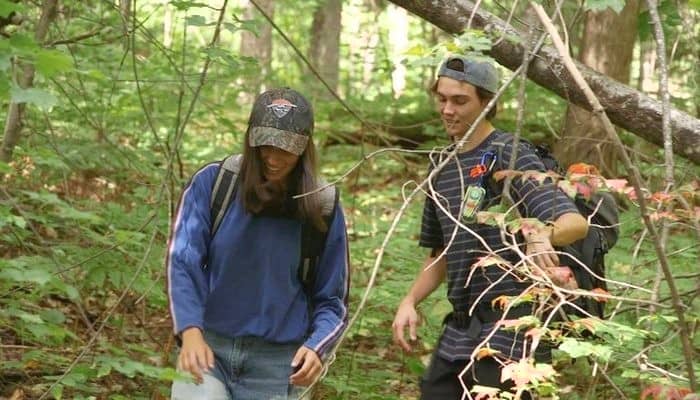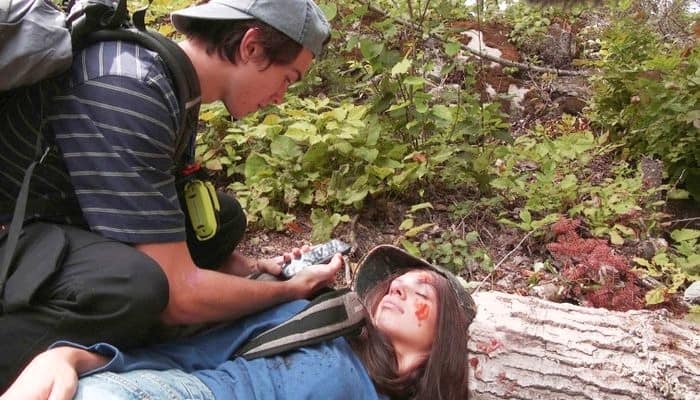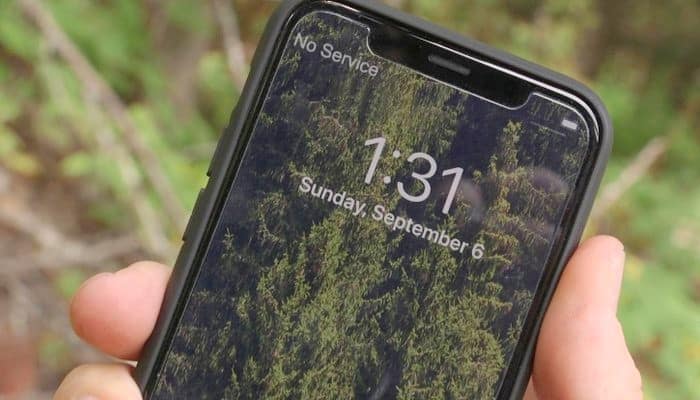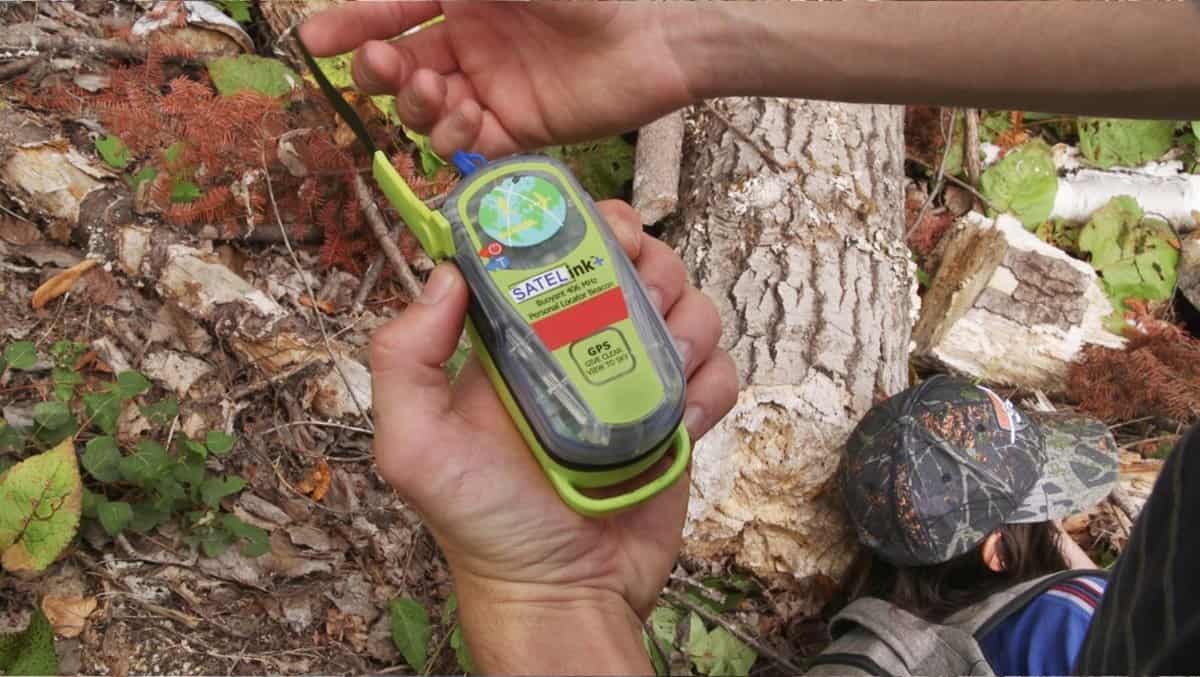 Photo sequence courtesy of Cospas-Sarsat
Even a simple trek in the woods can turn deadly given the wrong circumstances and cell phones might be out of range. Don't take chances.
Make it Easy for Search and Rescue to find you.
Whether you're flying, boating or trecking, be part of the solution by being prepared. If you are injured, you want to be found fast. Making it easy for Search and Rescue (SAR) to find you, means a better chance you survive a serious injury. For that reason, many of these outdoor adventure sites recommend carrying a 406 beacon. A 406 beacon is the only emergency signaling device that puts your distress situation directly in the hands of the national SAR network. 406 beacons have worldwide coverage. For wilderness activities, PLBs are no larger that a mobile phone and can be hooked to your backpack for easy access. All recent models are waterproof and either float or are attached to a floating case.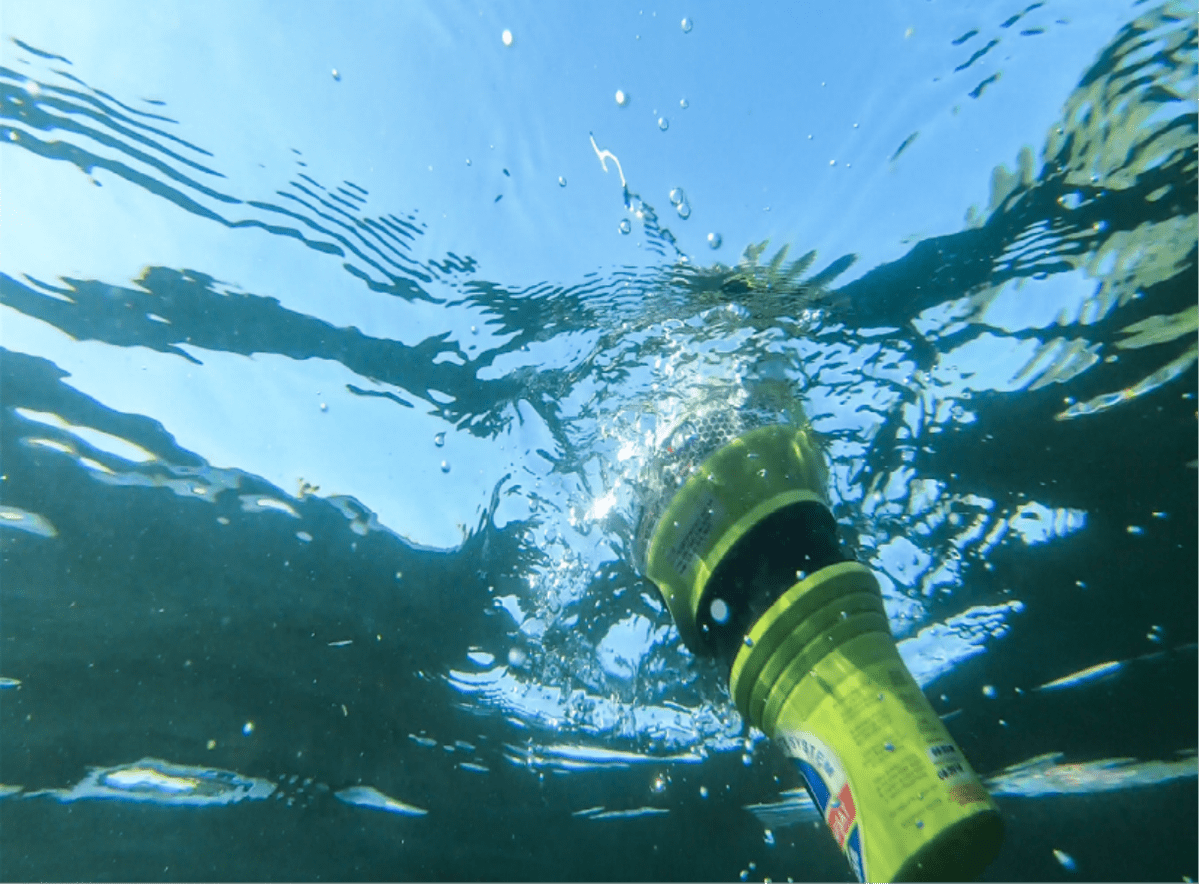 Image courtesy of Cospas-Sarsat
EPIRBs are designed to automatically activate in water and built specifically to work in wave conditions
For boating, EPIRBs are the beacon of choice because they are designed to work specifically in marine conditions. And 406 ELTs are your best shot at letting SAR authorities know that your plane has gone down. In all cases being prepared for the worst might just save your life or the life of a loved one. A 406 beacon should be central to your safety plan!