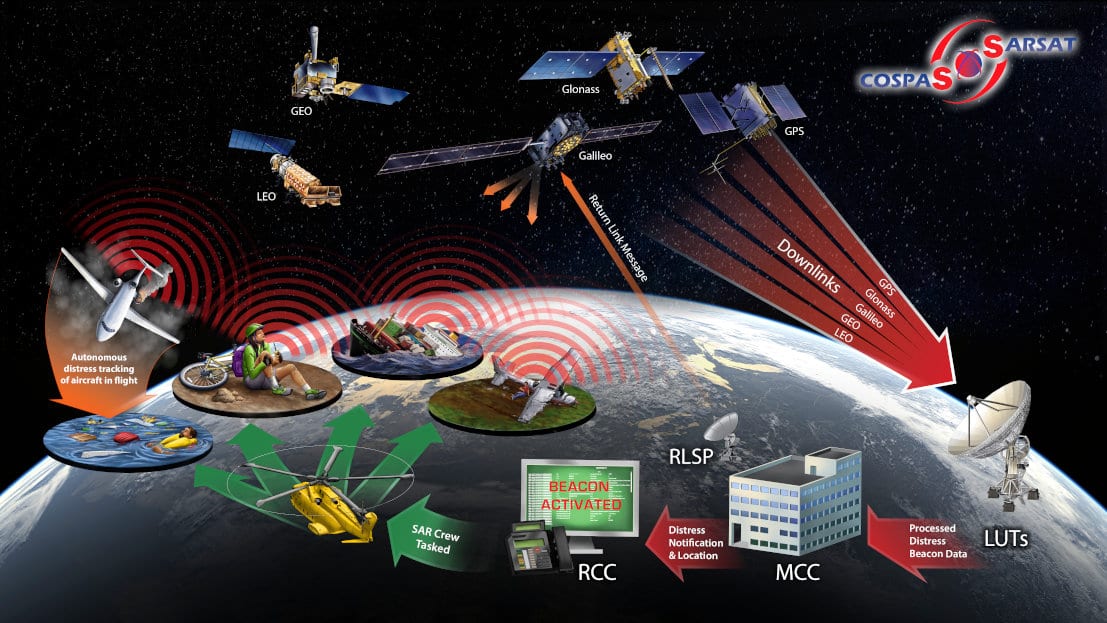 Image courtesy of Cospas Sarsat
This graphic illustrates the steps taken in the Cospas-Sarsat System each time a 406 beacon is activated and a search and rescue launched.
Search and Rescue Satellite-Aided Tracking (SARSAT)
Around the world…around the clock…
NOAA
proudly stands watch. NOAA operates the Search And Rescue Satellite Aided Tracking (SARSAT) System to detect and locate people in distress.
Mariners, aviators, and recreational enthusiasts can all access the satellite system in an emergency using a portable radio transmitter called a 406 distress beacon. These beacons can send an SOS signal from anywhere on earth, at any time, including in most extreme weather conditions.
SARSAT is an integral part and founding member of the international humanitarian search and rescue system called Cospas-Sarsat. Cospas-Sarsat now includes 45 nations and two independent SAR organizations, all with the common goal of saving lives. Cospas-Sarsat brings together a worldwide network of satellites, ground stations, mission control centers, and rescue coordination centers to achieve this. No other distress-alerting system can match its global reach and distress detection capabilities.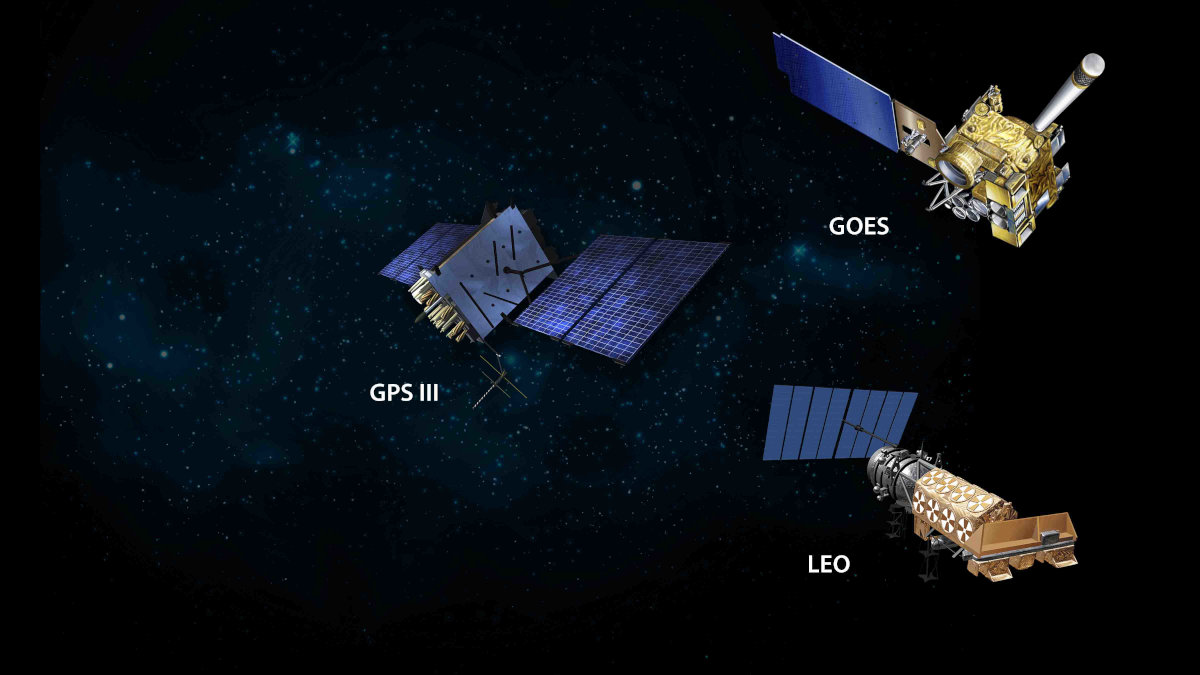 The three types of satellites that SARSAT uses to carry search and rescue payloads.
The U.S. SARSAT system uses
GPS satellites
in medium earth orbit as well as
NOAA satellites
in low-earth orbits and
GOES satellites
in geostationary orbits to detect and locate distress signals from 406 emergency distress beacons. When an emergency beacon is activated, the signal is received by a satellite and relayed to the nearest available ground station.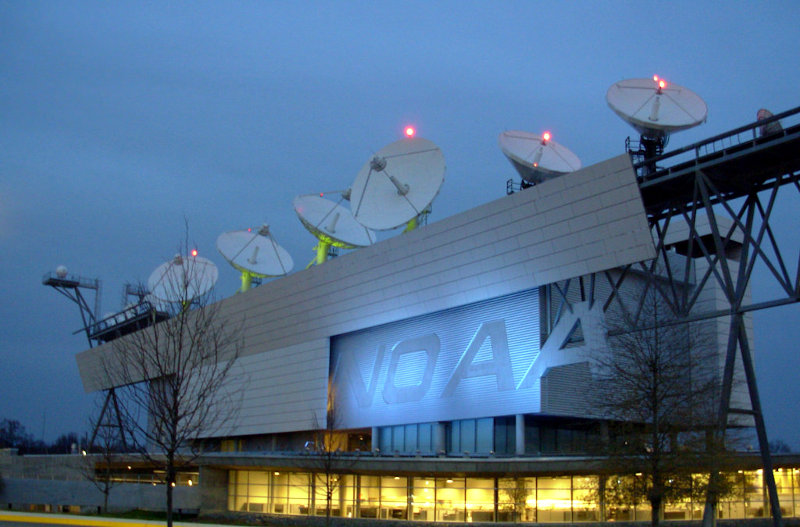 NOAA's Satellite Operations Facility (NSOF) at Suitland, Maryland is where the SARSAT Mission Control Center is located.
The ground station forwards the signal to the
U.S. Mission Control Center
(USMCC) in Suitland, Maryland. The USMCC processes the distress signal and alerts the appropriate search and rescue (SAR) authorities to who is in distress and, more importantly, where they are located. Truly, SARSAT takes the "search" out of search and rescue!
More details about us
Select one of these topics to know more details about SARSAT
SARSAT – Your Lifeline to Survival!