To date over 50,000 people worldwide, in distress situations, have been rescued because they carried a 406 beacon as part of their survival gear.

That is the fastest and simplest way for SAR authorities to respond to your distress or confirm a false alert. All U.S. coded beacons must be registered with NOAA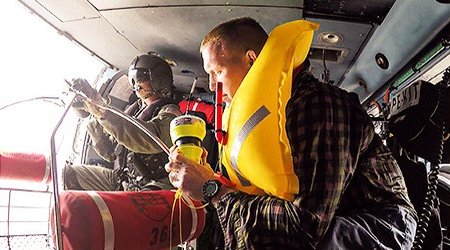 Find out how we detect and locate aviators, mariners and land-based 406 beacon users in distress using space-based tech.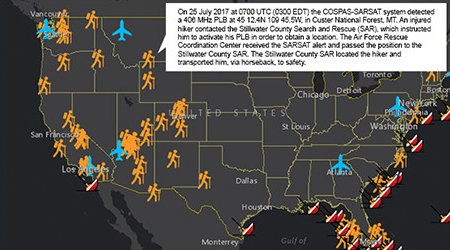 406 Beacons continue to prove themselves a lifesaver in remote areas. Here are details on beacons-related U.S. rescues.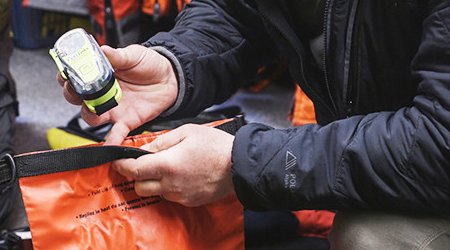 Knowing how to properly operate your 406 beacon avoids costly false alerts and unnecessary SAR Crew Deployment.